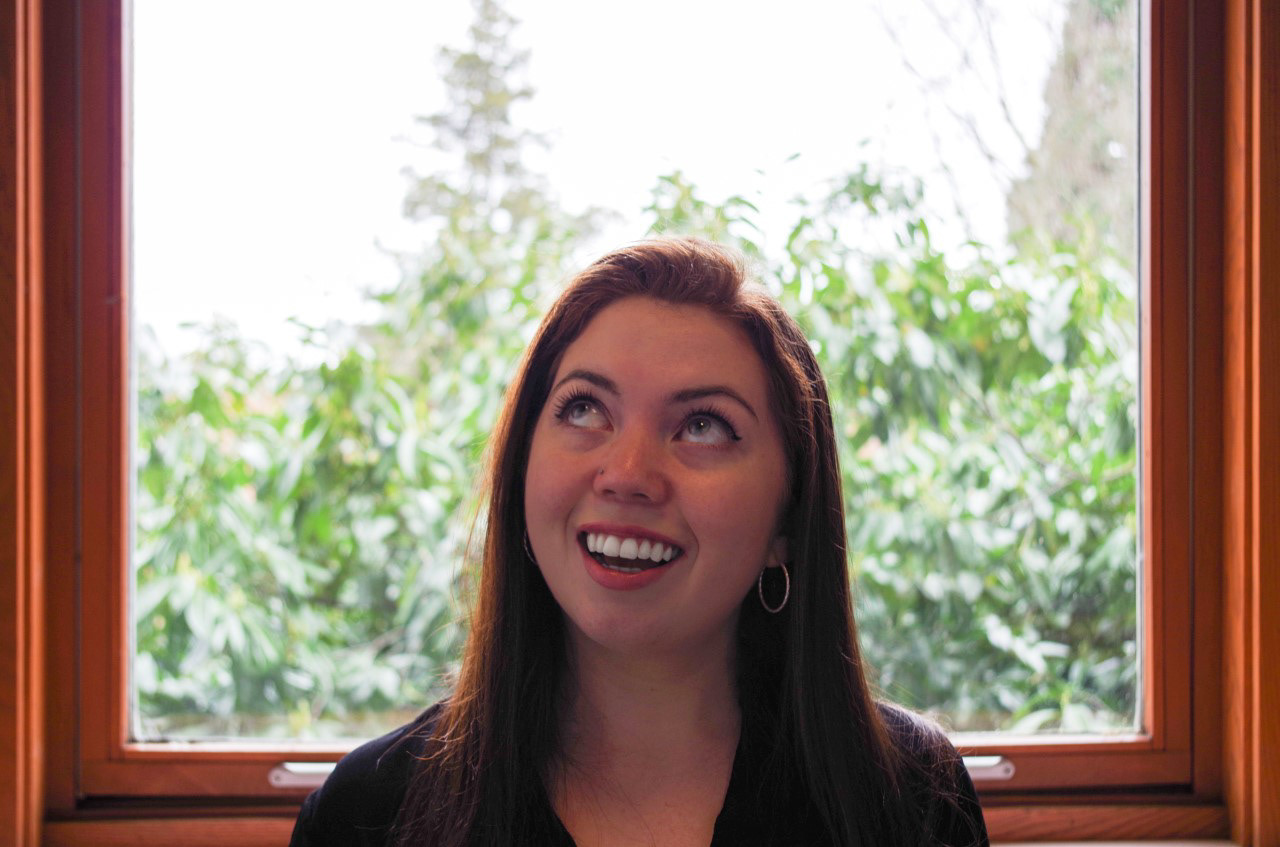 Hello! I'm a coffee fueled D.C. born traveler currently finishing up two degrees in the heart of Seattle, Washington. In June, 2018 I'll graduate with degrees in Communication & Media Studies with an emphasis in Broadcast TV and Spanish Language Studies from Seattle University. 
During my college career, I've produced media for several groups including Disability Rights of Washington, Seattle University's Alumni Association, TEDxSeattleUniversity, and the former CBS Radio (with KMPS, KZOK, and JACK FM). This year, I've helped create a broadcast program on campus called the Redhawk Entertainment Network while simultaneously launching a radio show on the school's low-power FM Station KXSU 102.5. For my last quarter I've also accepted an internship with KING 5. 
One day, I hope to Produce and Host a show of my own. Until then, I'm excited to learn as much as I can about Broadcast, Television Production, and the Entertainment Biz.